Negotiable Ethics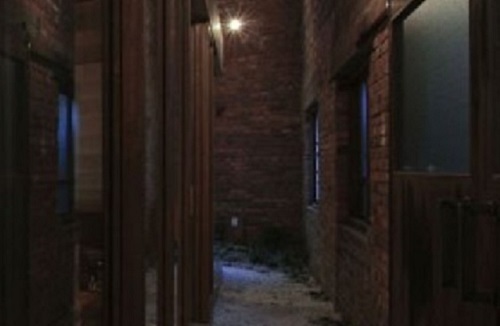 This is a scenario to test the runners' mettle, how well organized they are in conducting an operation, and their ethics.
What seems like a straightforward extraction, soon changes when it turns out that there are other parties involved. The runners must keep their digital game tight, as well as physical.
But when the run takes a sudden left turn, the runners are left out in the cold, and have to decide how they want to handle the lives of those they have been entrusted with. Without any guidelines, the runners are now flying blind...

Click here to download the full scenario